With the real estate sector doing well, selling a home can be really profitable. However, selling a home can be a cause of inconvenience, and make you feel anxious and lead to thoughts of uncertainty. You can avoid these thoughts to a great extent by making the right decisions and doing proper preparations before and during the selling process. However, before we move on to the details of the whole sale process, it is very essential for you to re-think your primary motive for selling your house. Knowing why you want to sell your house can help you in putting up a good selling price, a time frame for closing the sale and your ultimate benefit in the real estate sense.
Here are a few things you should know to make your journey pleasant and profitable.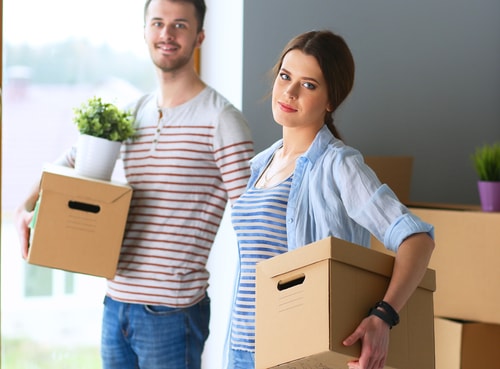 Start packing up your things
Once you have decided to sell off your property, it means you need to find a new location for yourself and move out of the property. It is, therefore, very important to start packing up things at this stage. You can pack up all the items you use rarely. Also, pack the items according to whether you will be using, selling or giving it away.
This will not only save a lot of your time when you move out of the house but will also free up a lot of space and make it more suitable for prospective buyers.
Let go of clutter
We end up storing a pile of clutter around our place over time, which includes old magazines, newspapers, old toys which your kids no longer play with or even random items.
By removing this clutter and getting it all cleaned up, you can give your house a very spacious and inviting feel. A potential buyer can better picture himself making this space as his own if the house is free of clutter.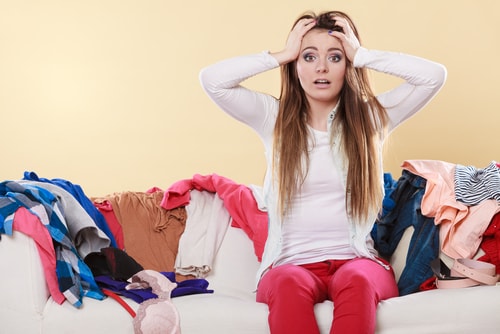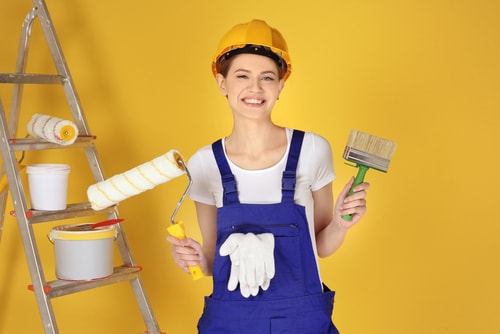 Make some minor changes
It is always a great thing to make some minor changes before you decide to sell your house. Getting the house walls painted with updated color can give your home a new look, and impress potential buyers. Also, replacing old carpets with new ones, getting door latches fixed, scratches removed and updating old lighting can make your house look more attractive.
And the best thing about making these minor changes is that it gives a much attractive look to your house and impresses the potential buyers the first time they set their eyes on such a place.
Work on creating an awesome curb appeal
The curb appeal of a house is the attractiveness of a place as viewed from across the street. Moreover, as the exterior of your house is the first thing a buyer will see about your house, it is an excellent way of creating a great first impression of your property by creating an excellent curb appeal.
You can get the outer walls painted with a new coat of paint, get the bushes trimmed, a clean sidewalk and driveway, and fresh flowers can impress a potential buyer in no time.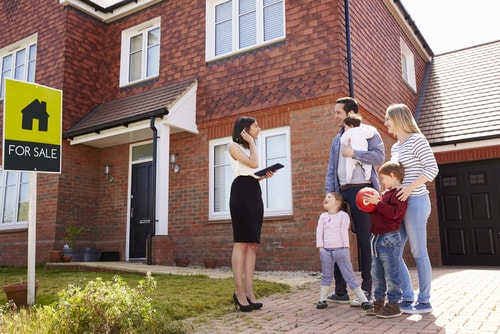 Availing the services of a great realtor is extremely important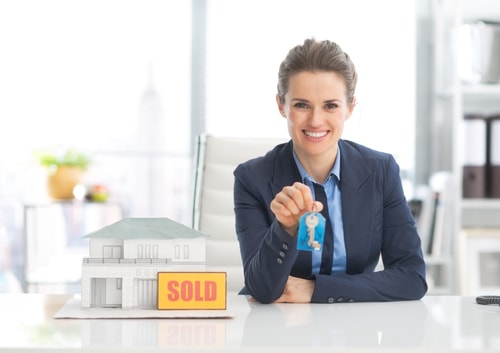 Some sellers are badly mistaken that they can take care of the complete process of selling their home without any help. In fact, hiring a great real estate agent is perhaps the most commonly overlooked step during the selling process.
Top real estate agents have different skill sets from usual agents and hence, they add a lot of value to the sale process. A professional real estate agent will not only get more value for your property but also save your time, effort and lot of money with their expertise.
A real estate agent markets your property properly, negotiates the best offer price, and assists with the real estate documents along with the attorney; ensuring that the sale process runs without a glitch. A great real estate agent can help you not only get a successful and profitable closing, but also a pleasant one!
Moving in your next home? We can help!
As you decide to sell off your house, you need a new place to move in.
Pam has, over the years, helped a number of clients in closing both selling their old home and buying a new one at profitable manner.
As an expert in selling and buying homes, Pam can help you in moving from your present house to the one you've always wanted to live in.
Get in touch today!