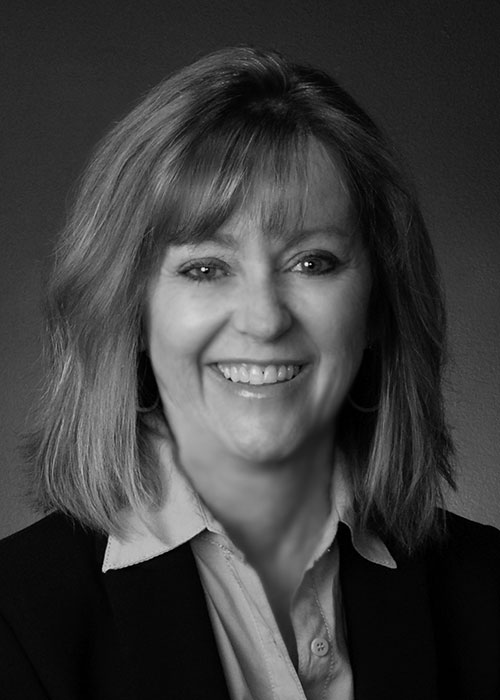 I work with Buyers
Buying a new home can often be quite overwhelming for some people, as it is reasonably one of the most important decisions one makes in his or her lifeline. A number of factors need to be considered before one finally buys the right house.
I work with Sellers
With the real estate sector doing well, selling a home can be really profitable. However, selling a home can be a cause of inconvenience, and make you feel anxious and lead to thoughts of uncertainty. You can avoid these thoughts to a great extent by making the right decisions and doing proper preparations before and during the selling process.
Looking to buy or sell a home? Get in touch.